Pet Sitters and so much more!
Let your pets stay Happy at Home while you roam!
After 16 years working in Corporate America, we decided to work with 4-legged animals instead! We are reliable, trust-worthy, love animals and love what we do! We understand that our reputation is everything – we take that very seriously.
And, we know that you have choices. The biggest service that we offer is
Peace of Mind! Give us a call and you won't be disappointed!



We are BONDED, INSURED and PET FIRST AID CERTIFIED.
Happy at Home Pet Sitting & Care is a member of
Pet Sitters International.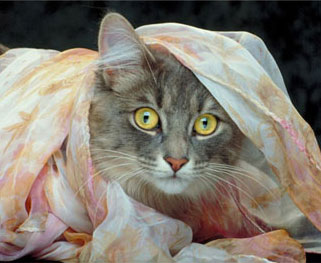 "They know I don't listen to a word they say,
and they're OK with it."