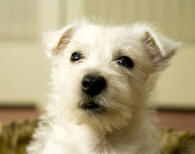 "My Happy at Home sitter knows
that I don't like the big dog next
door, I always feel safe now."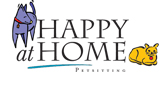 Rates starting at $15.00 per visit.
Please contact us for more details.




We are BONDED, INSURED and PET FIRST AID CERTIFIED.
Happy at Home Pet Sitting & Care is a member of
Pet Sitters International.


Phone: 407.716.4732
email: oneearup@earthlink.net